What sets us apart?

Quality first
We obsess over the details to make every print just perfect. And we stand by our products with a 100% Love it guarantee.

Free digital proofs
Our team of designers take special care to optimize your photos. We always send Free Digital Proofs for you to approve before they go to print so you get exactly what you want!

Customer focused
Our ordering process is simple and we'll work one-on-one with you to make your print perfect. We pride ourselves on having the best customer service in the industry.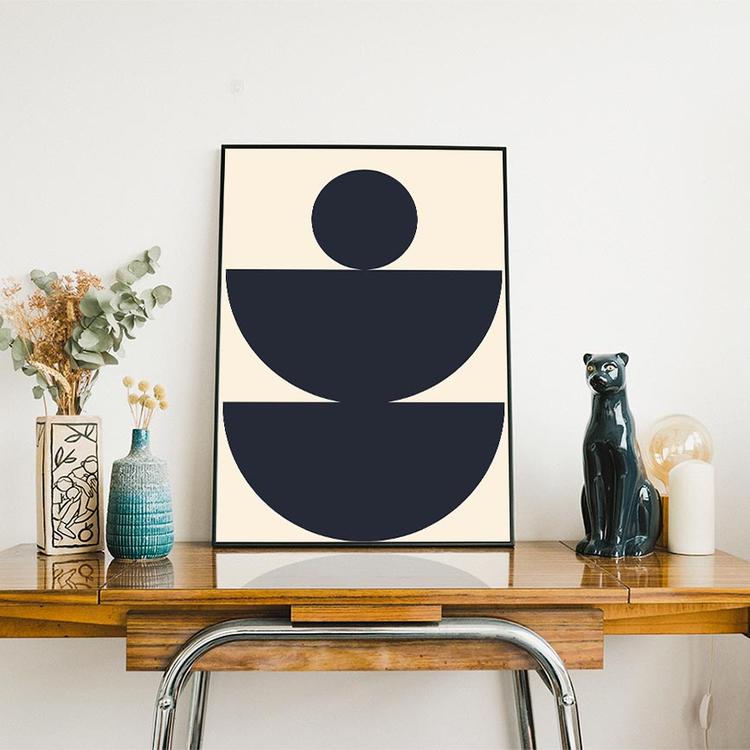 About Us
High quality prints do cost more than your regular consumer prints.
But the difference in tone, color and vibrancy is breathtaking.
We pride ourselves in having a team which is the best in the business with professional machines which can match our high standards in printing and framing.
From trained color scientist who build and maintain bespoke ICC color profiles for each machine and paper, to real craftsmen and women who create beautifully bespoke frames for our clients every day.
Our Giclée papers are durable and textured fine art papers that hold the ink perfectly and are designed to cut down on any dot gain where the ink soaks into the paper and spreads out causing unintended tonal and lighting shifts and softer images.